Our team at personal-loans.co.nz is here to help you with all of your personal loan needs. Whether you are looking for a loan for a car, home, or other expenses, we can help you find the best loan for your situation.
We understand that everyone's financial situation is different, so we offer a variety of loan options to choose from. We also offer competitive rates and flexible repayment options to make sure that your loan is affordable for you. If you have any questions about our loan options or how we can help you, please don't hesitate to contact us. We are here to help you every step of the way.
Specialist in secured loans guides in New Zealand. Responsible for connecting kiwis with top secured loan lenders like banks and finance companies.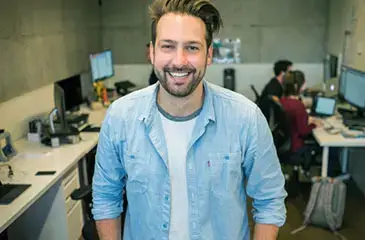 Unsecured Loan Specialist
Looks after everything to do with unsecured personal loans in New Zealand. Takes pride in finding best unsecured lenders in New Zealand. 
Michelle has worked in the financial industry for over 10 years and has a wealth of knowledge to share with her clients.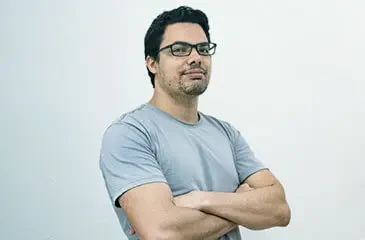 The go to person for all things related to bad credit personal loans in New Zealand. Extensive connections with some of the best bad credit lenders.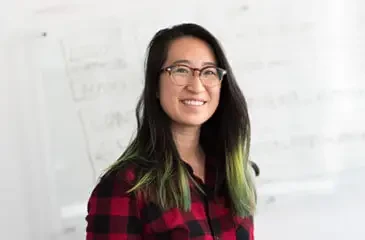 Specialist in helping kiwis get personal loans even when they are on benefits. Has connections with right people in right places in NZ.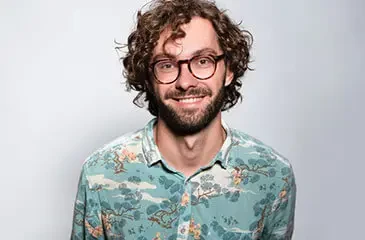 Looks after all the things related to unemployment personal loans in New Zealand. The go to guy when it comes to unemployed loans in NZ